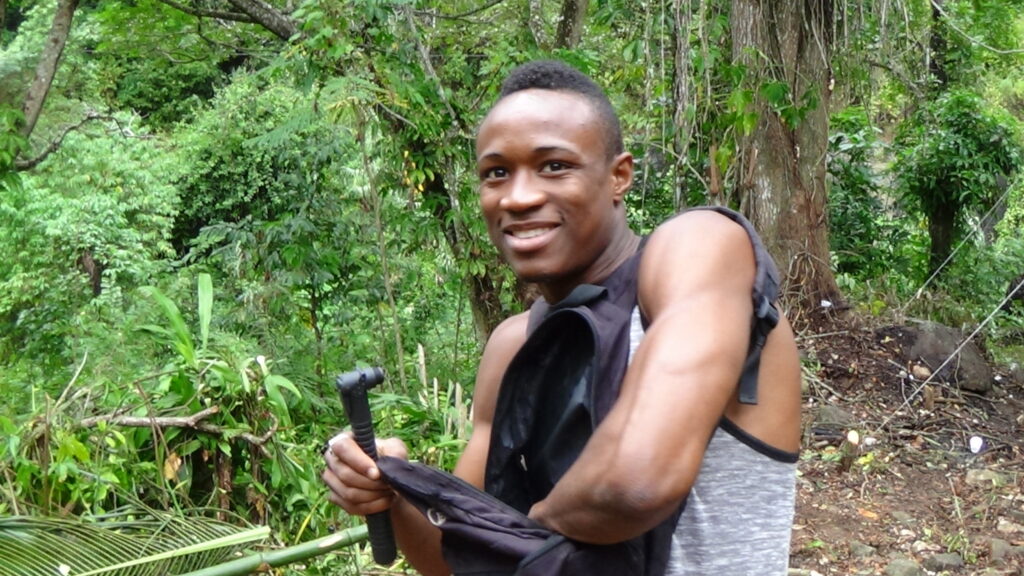 History
The idea behind Mocho Village, Inc was conceived in 2013, when Dennis Stanberry, our president, hosted a book drive for his birthday. He wanted to gather educational supplies for students who went to school in rural areas of Jamaica. The response to this small call for supplies was phenomenal, and Dennis realized he could enact real change for educational institutions, the community, and ultimately students. The following year, 2014, Mocho Village, Inc was formed. Since then, we have shipped over thirteen barrels of books to schools located on the Mocho and Blue Mountains. These barrels of collected donations have allowed us to restock the Thompsontown High School library and renovate and update the infantry department of Wanstead Primary and Infantry School.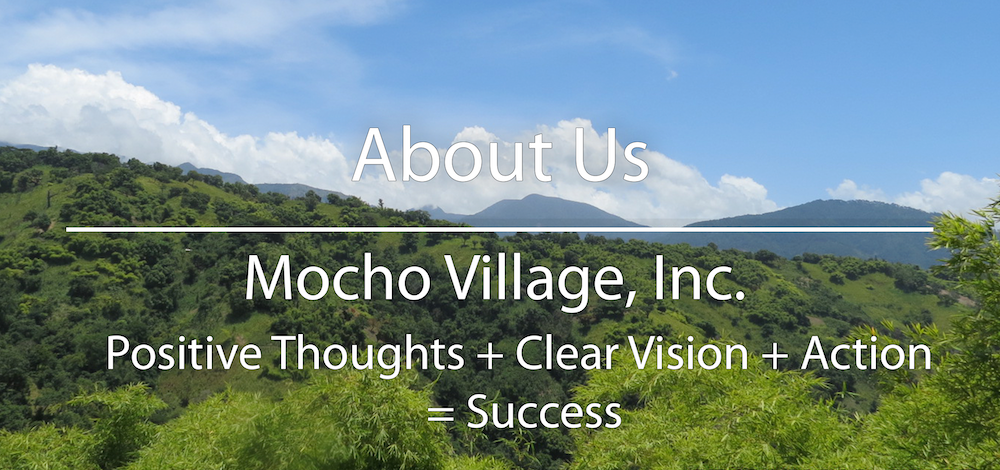 Mocho Village, Inc. is a nonprofit organization located in the Bronx and wants to be a catalyst for change in the community. We are focused on merging the gap between health care professionals and people of the Bronx community. Our goal is to ultimately forge relationships that will help the Bronx increase its overall awareness and health. For the past ten years, the Bronx has been ranked 62 out all 62 counties of New York State by the Robert Wood Johnson Foundation's County Health Ranking Report. Our president, Mr. Stanberry, has worked in the health industry for the last seventeen years and is currently a registered nurse at Montefiore Medical Center. He has witnessed the lack of health education and health inequality taking place in the Bronx. He believes the only way to improve the overall health of the Bronx, the only way to raise our ranking from 62 and achieve the goals of the #Not62 initiative is by health professionals having one on one conversations with the people of the community.
Each of our board members grew up in a rural area of Jamaica. Our Founder and Vice Presidents are from the Mocho Mountains in Clarendon. At the same time, our Educational Director is from Blue Mountain, St. Thomas. Thus, supporting people from rural areas in Jamaica is a core value of Mocho Village, Inc. In Jamaica, we have taken a multifaceted approach, focusing on education, health, and showcasing.
We first provide school supplies and scholarships to struggling students on the Mocho and Blue Mountains. It is hard to imagine, but some students don't have access to essential educational tools such as notebooks, writing utensils, and even glasses. To combat this apparent problem, we launched an annual school supply and uniform giveaway. We also host educational workshops to help students build their English Comprehension, Reading Abilities, and Entrepreneurial Spirit. Since our inception, we have hosted three workshops, our most recent took place in the summer of 2019 and focused on entrepreneurship through soap making.
Our second focus is health. Mocho Village believes the only way to make a difference in rural communities is by bringing health care professionals to the people. With this in mind, we have conducted two medical missions in St. Thomas. Here we have brought much needed dental and health care to communities in dire need. We served over 200 people who had limited or no access to healthcare.
Mocho Village's third and last focus is showcasing the intelligence and beauty of the country as well as the people we serve. These communities and their members are often forgotten; we want to shine a light on them, "bigging" them up, so the world can see the success and intelligence of these rural people. We also want to encourage people who have left these areas to come back and provide hope and motivation from the elderly to the young. We ultimately want to show community members and the world that success is possible within these communities.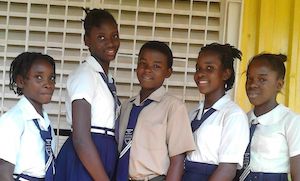 Educationmore_vert
Educationclose
Mocho Village, provides educaitonal resources to help individuals make informed decisions. We believe that we historical, cultural, medical and school knowledge help to make well rounded individuals who are self-sufficient and can start to build the foundation for generational wealth.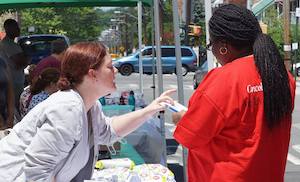 Healthmore_vert
Health close
Mocho Village is aware of health disparities that exist among communities of the the Bronx in the United States and the parishes of Clarendon and St. Thomas in Jamaica. For the past six years we have collaborated with health care professionals to bring health screenings to members of the Bronx, New York. Within the last two years we have conducted two medical missions treating people in Joans Penn & Mt. Vernon, St. Thomas, Jamaica. The summer of 2020, we will be conducting our third medical mission in Jamaica. We will be serving community members from Clarendon & Kingston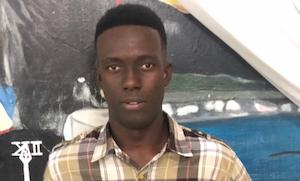 Scholarshipmore_vert
Scholarshipclose
Mocho Village provides students in rural Jamaica with a one year scholarship. Each student has to be in good academic standing and facing economic hardship.
Member Stories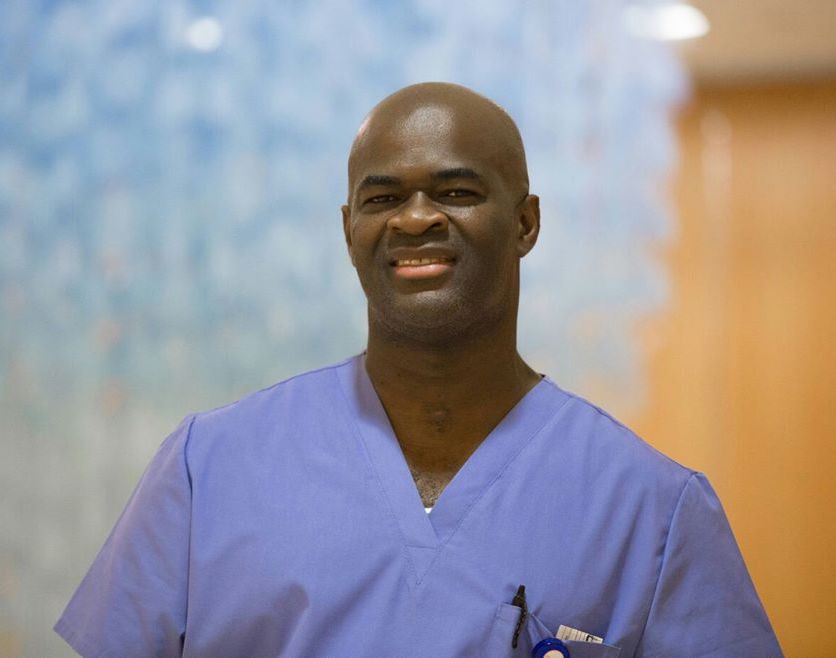 Dennis Stanberry
Founder & President
Registered Nurse, Entrepreneur, Philanthropist
Mr. Stanberry was born on the Mocho Mountains of Jamaica and currently resides in the Bronx, New York. He has worked as a registered nurse for the past seventeen years at the Montefiore Medical Center in the Bronx, New York. As Founder and President of Mocho Village, Inc., he utilizes his knowledge of the healthcare industry to provide medical screenings and interventions for uninsured individuals during our Bronx health fairs and Jamaican medical missions. Mr. Stanberry has received recognition from the NAACP, Carribean Life, and the Organization for International Development for his contributions to healthcare.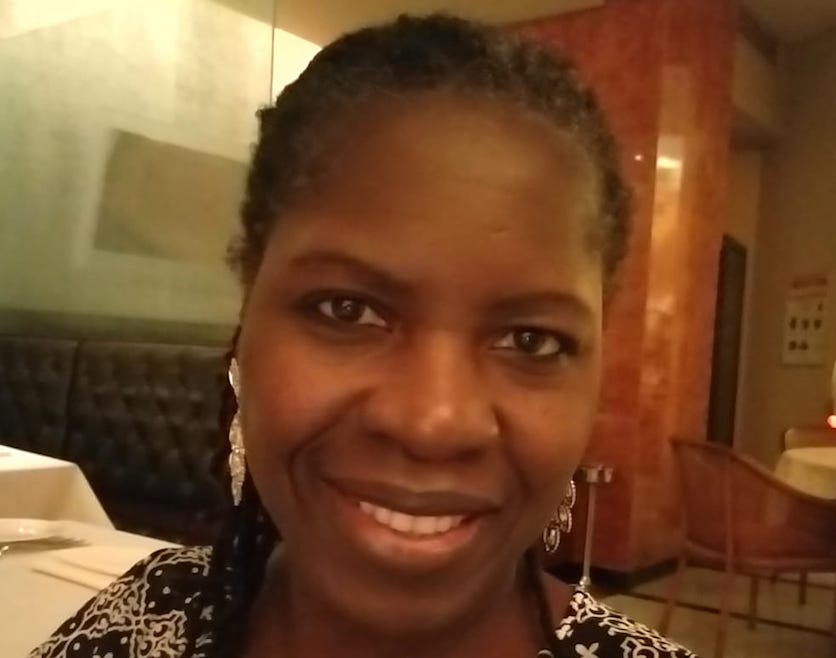 Vivienne Christie
Director of Education & Event Planner
Health Teacher, Wellness Coach, Yoga Instructor, Soap Maker
Ms. Christie was born in St. Thomas, Jamaica, and currently resides in the Bronx, New York. She is a certified health educator and has been teaching for the Yonkers Board of Education for the past twenty years. As the Director of Education, Ms. Christie employs her knowledge as an educator to construct and lead all scholastic workshops. She also plans all Mocho Village events, in the United States and Jamaica. Ms. Christie is a certified Wellness Coach and Yoga Instructor.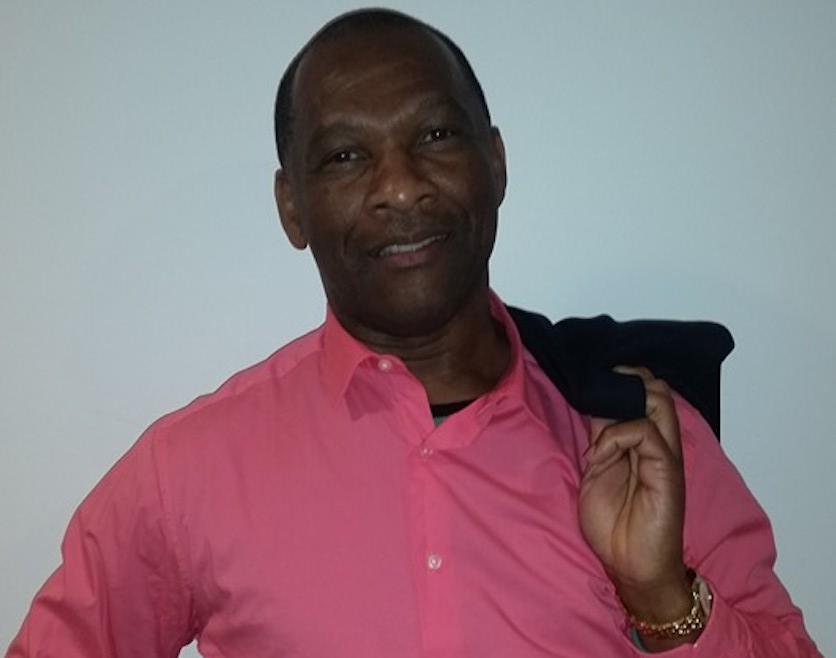 Michael Smart
Vice President
Patient Logistic Transporter, Pastry Chef
Mr. Smart was born in Clarendon, Jamaica, and currently resides in Yonkers, New York. He has worked as a Patient Logistics Transporter for the past ten years at the Montefiore Medical Center in the Bronx, New York. Before this position, Mr. Smart spent several years working as a pastry chef for Golden Krust and Star Ship Oceanic (The Big Red Boat). He now uses his culinary skills to oversee Mocho Village's cuisine and help us create an authentic Carribean experience using food to tell a story and relay Jamaican culture.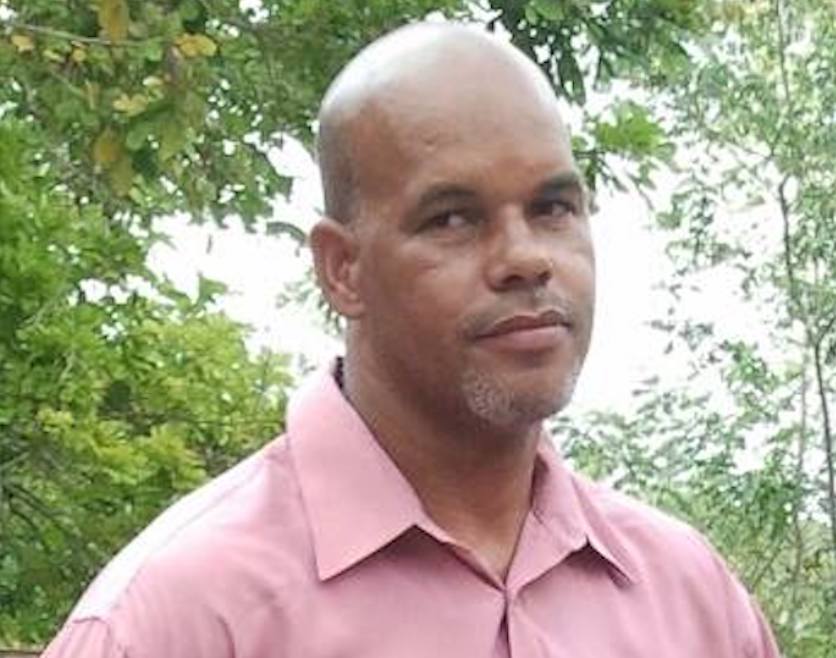 Horace Brown
Vice President
Carpenter, Entrepreneur
Mr. Brown was born in and still resided in Clarendon, Jamaica. He is a trained carpenter and has taught carpentry and woodwork at Lennon High School. He currently works as a Maintenace Supervisor at St. Hughes High School in Kingston. Mr. Brown operates the Jamaican branch of Mocho Village.
Events
Live Band Concert in the Bronx.
Bronx, NYC
Individual – $50
#DanceForACause #LiveBand #PartyInTheBronx
BUY SOON
Sun, AUG 02 - Tue, AUG 11
Purpose Driven Holistic Medical Mission 2020
#Volunteer #Medicine #Health
BUY NOW
Donate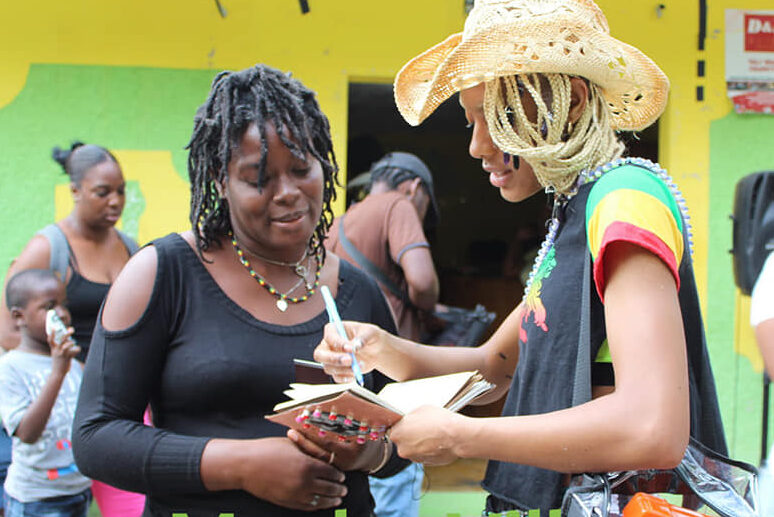 Thank you for your donation!